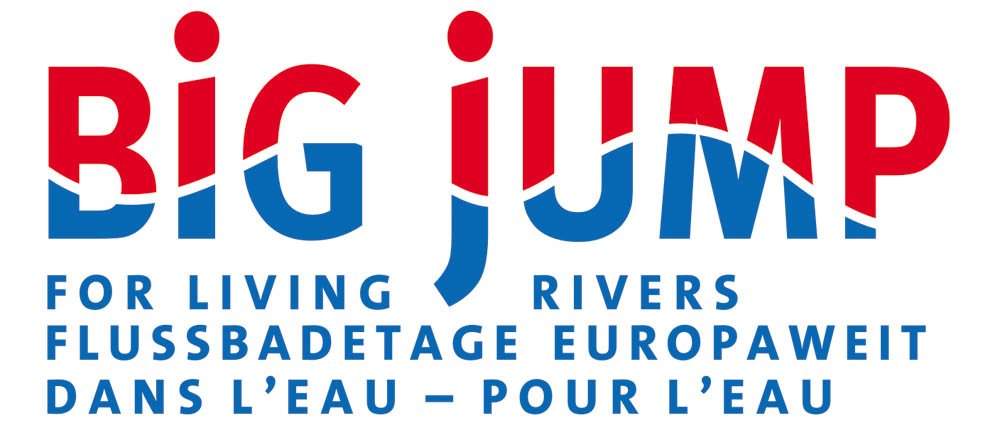 France : Lets co-create a Big Jump 2023 event a long the Loire river and its tributarys
Free swimming in the Loire or its tributaries is banned in many places, sometimes for good reasons but rarely explained why, sometimes banned for no reason at all and often to avoid liability in the event of a problem or accident.
Nevertheless, in the summer, more and more people go to the river banks and many of them cool off by wading or swimming in the river. This is why the prohibition signs are not respected, tolerated by the authorities. But for those who have never learned to swim in rivers, it can be dangerous. In the future, more and more people will flock to the beaches, thanks to the general improvement of (bathing) water quality and the desire to live more naturally in a very artificial world.
On 9 July 2023, the date of the annual BIG JUMP Rendez vous, SOS Loire wants to organise the first Loire Big Jump. In addition to swimming in the river, there are many other forms of action that could take place along the Loire, the Allier and other tributaries. The aim is to raise awareness, learn how to swim in the river, understand what is forbidden and reconcile people with their rivers.
On 13 and 20 December, we are organising a first open videoconference on these themes. After presenting the idea of a Loire Big Jump, we will propose a long sequence of general debate and a round of "Questions and Answers" (in french only). If you wish to participate  > register 
https://www.ern.org/wp-content/uploads/sites/52/2017/12/big-jump-EFD.jpg
520
1000
Roberto Epple
https://www.ern.org/wp-content/uploads/sites/52/2017/03/ERN_logo.png
Roberto Epple
2022-12-03 16:49:57
2022-12-07 01:00:06
France : Lets co-create a Big Jump 2023 event a long the Loire river and its tributarys